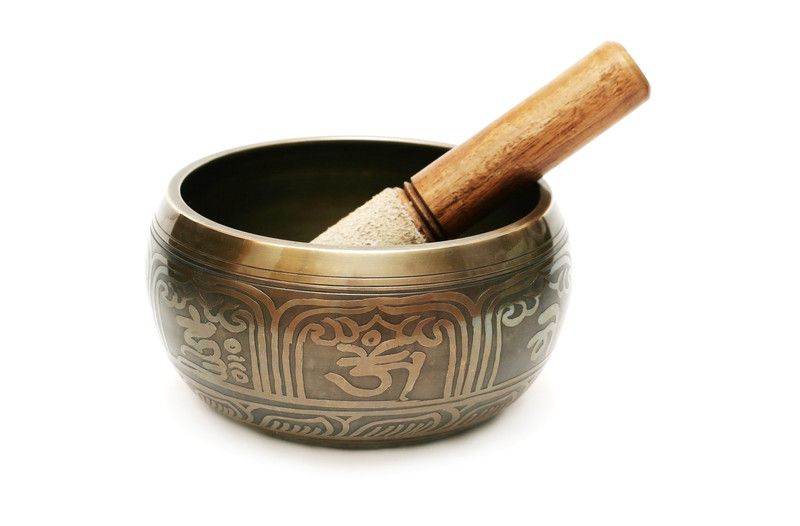 Reiki 3-min Self-treatment Routine
A 40 minute recording where I guide you through a self-treatment routine. It includes 3-minute interval chimes.
Background music: Gemini by Rob Hulford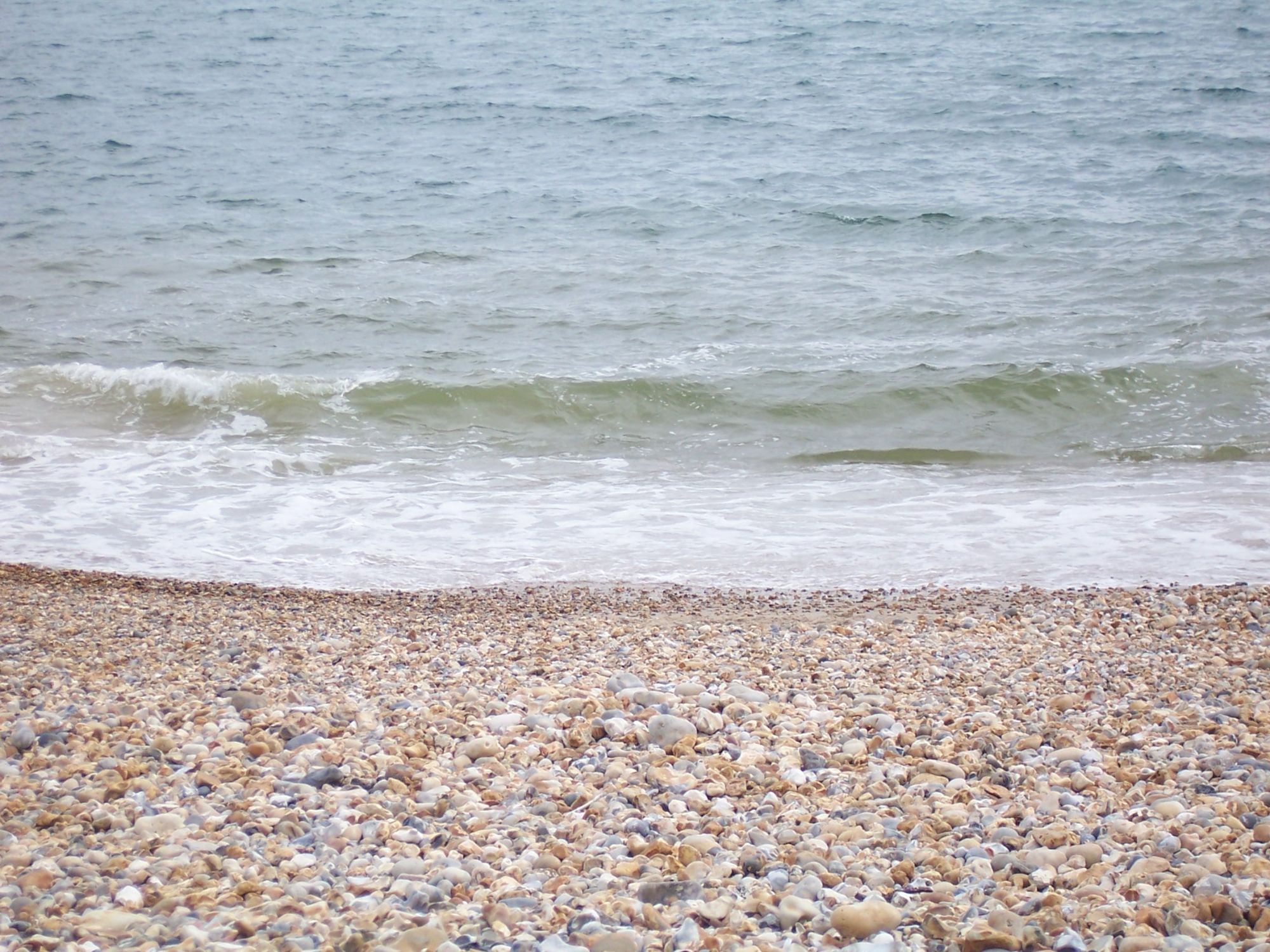 A 10-minute meditation where you imagine yourself standing on a beach synchronising your breath with the waves.
Background music: Libra by Rob Hulford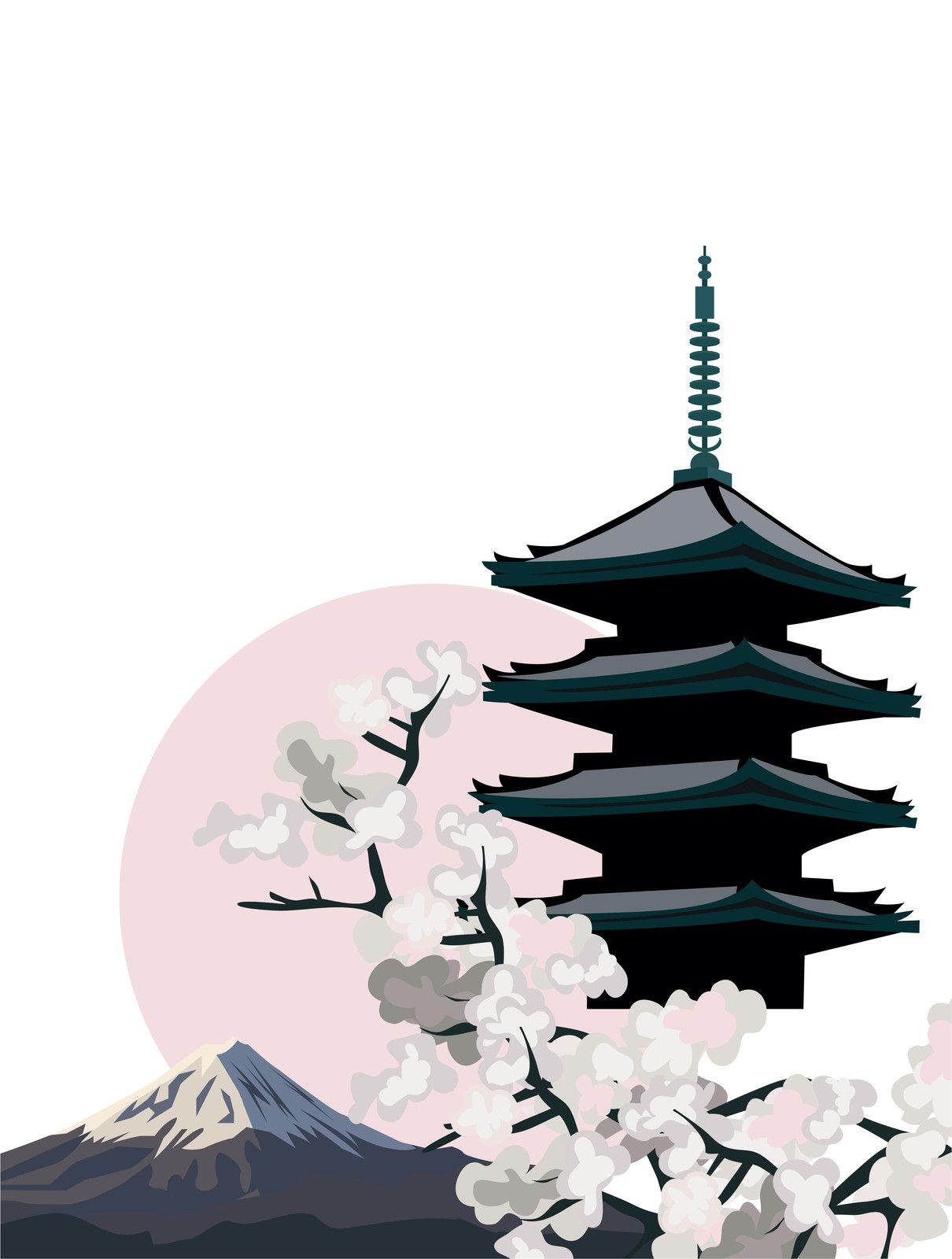 A 22-minute guided visualisation where I take you on a relaxing journey to a temple in a forest where you will meet Usui Sensi, the founder of Usui Reiki. There is a section in the middle of music only so you can allow the meditation to become your own unique experience as you spend time with Usui Sense before I bring you back.
Ideally suited to those with Reiki training but can be enjoyed by anyone. Background music is Aries by Rob Hulford.